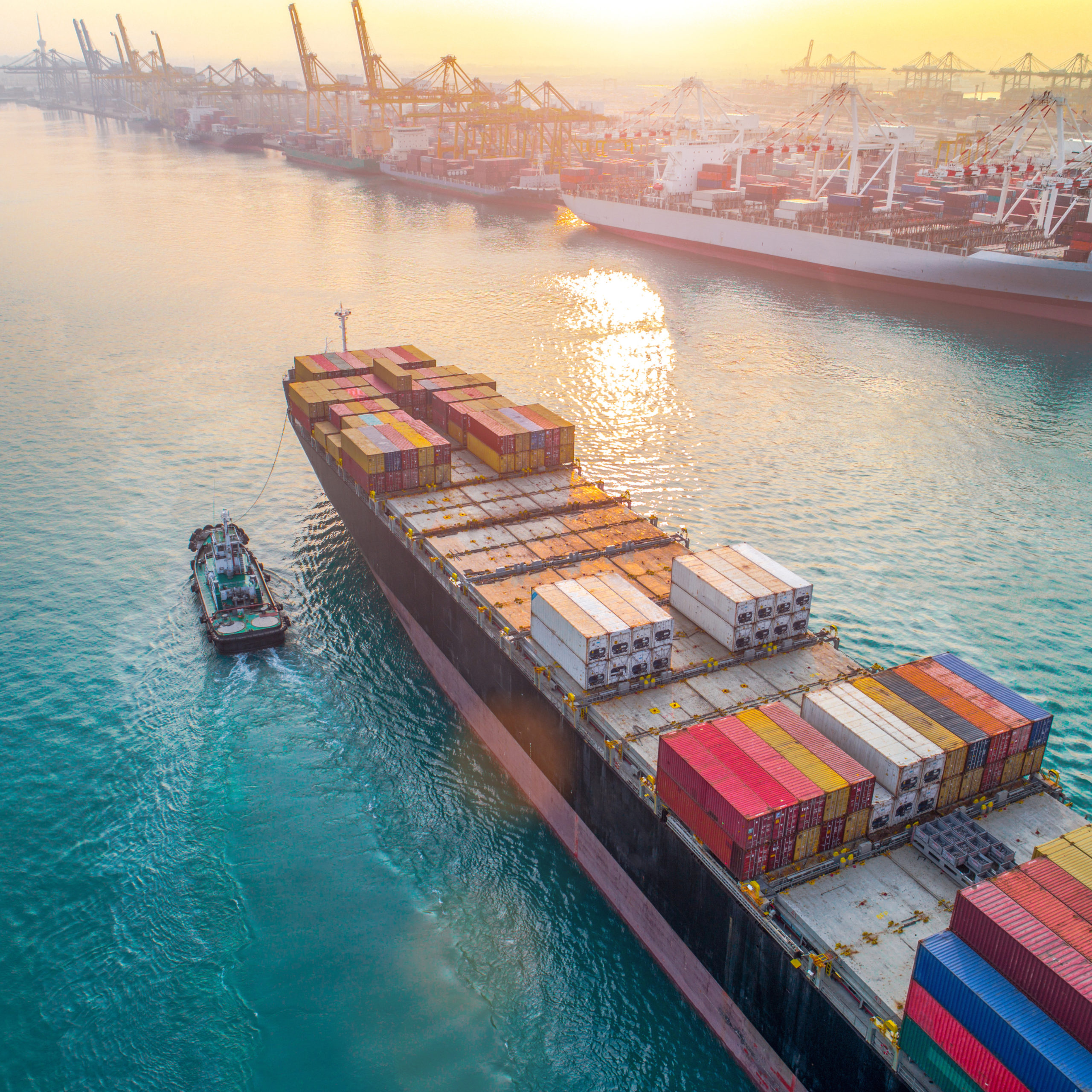 WORLD FREIGHT FRANCE supports you throughout the operation according to a precise method and a permanent presence.
Our strength is based on our ability to coordinate all skills internally, and guarantees our unfailing responsiveness for our clients. This support assures the success of your project, fully in compliance with tax and customs regulations.
We take care of all customs formalities according to your status.
Our team is expert in tax and customs regulations related to the movement of cultural goods as well as in the management of cultural goods in relation to the French museum service.