Tailor made transport solutions
From small pieces to the entire collection
30 years of KNOW-HOW
International specialist in the transport of work of arts since 1990
A worldwide experience
We have established ourselves among the international leaders
Our history
WORLD FREIGHT FRANCE is an International specialist in the transport of artworks and antiques since 1990. It has an office and a storage warehouse of over 2000 m² close to ROISSY-CDG airport.
WORLD FREIGHT FRANCE offers a full array of services ranging from packaging, transport (air, sea and road), customs clearance and storage.
WORLD FREIGHT FRANCE is the go-to partner for art galleries, antique dealers, collectors and museums.
Attached to the CAPINVEST group in 2020, WORLD FREIGHT FRANCE has extended its activities to the tailor-made transport of valuable goods (spirits, leather goods, jewellery, scenography and haute couture) requiring the same quality of packaging, transport and storage as do fine arts and antiques.
Opening to the markets of higher added-value products
 World Freight France in a few figures
shipments completed per year

million km traveled per year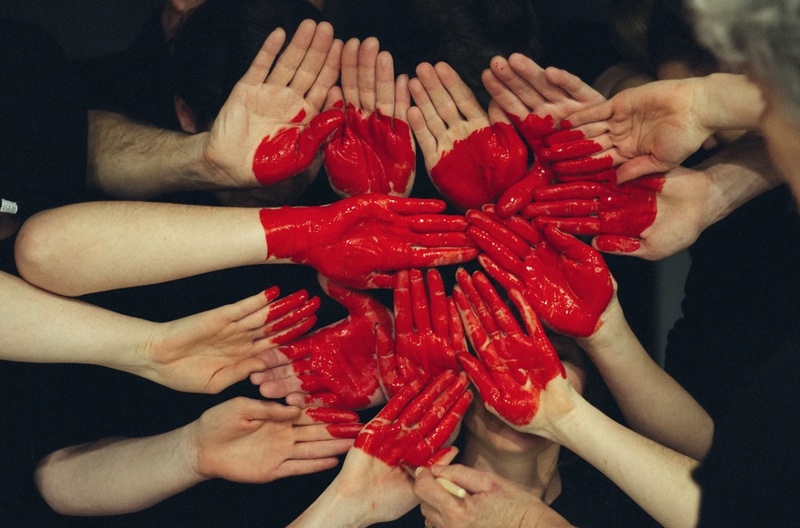 A committed and expert team
WORLD FREIGHT FRANCE has a synergy of important skills within its team.
Thanks to the large set of skills our team possesses, the various transport needs of our customers are met with a guarantee of added value and proficiency.