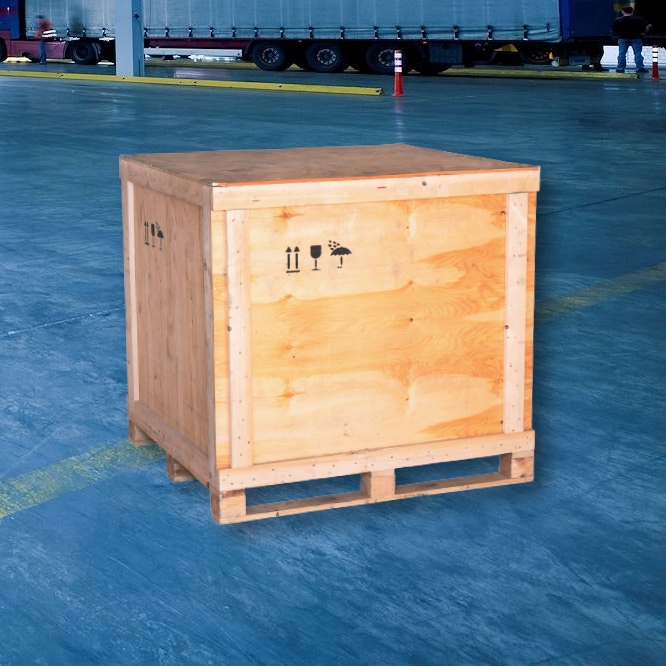 The quality of the packaging of a work of art is essential for both, long and short distance shipping.
Our expert knowledge in tailor-made packaging is at your disposal for the protection and storage of your goods in the best conditions.
Our transport crates follow the international NIMP 15 standards. WORLD FREIGHT FRANCE offers tailor-made packaging services: from simple protection to reinforced buffering (cardboard plates and foam angles).