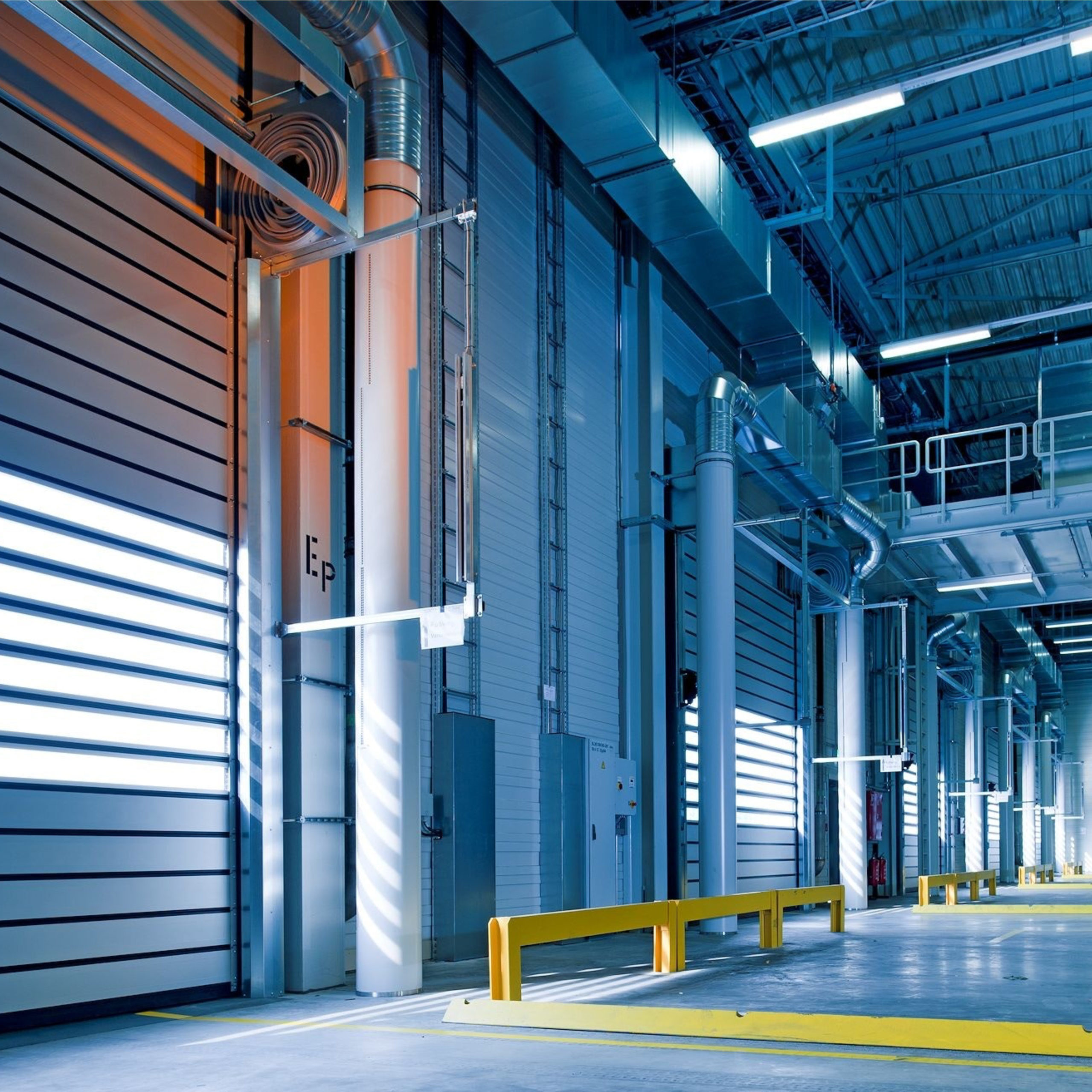 Our 2000 m² warehouse allows you to store your art goods in a secure, temperate and easily accessible location. Our warehouse has under-customs status.
This particular status allows our customers to store their goods from countries outside the EU through a simple customs declaration.
In addition, if these goods are eventually exported to a third country, our clients will be acquitted from paying any customs duties or VAT.